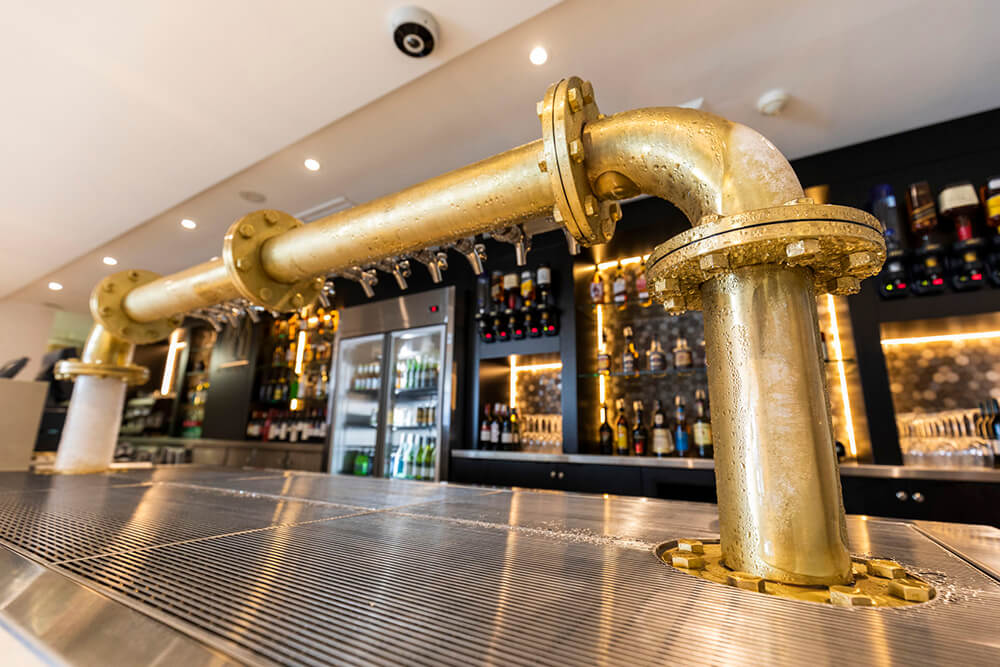 Lakeview Bar is the stunning, shining golden bar that will greet you as soon as you enter Panthers from our convenient multi-level car park. Lakeview Bar is incredibly convenient, located ideally just a short walk from Kelly's Brasserie and Cafe, Dom's Cocktail Lounge and all the best that Panthers Penrith has to offer.
Lakeview Bar's selection of tap beers is impressive, with all your favourite lagers, ales and ciders. Wine lovers will enjoy our fantastic selection of premium wines and house favourites and, if you're in the mood for something a bit more decadent, one of our delicious cocktails.
Don't forget one of the best things about Lakeview Bar, you can play Keno, with a cashier located right at the bar, so you can grab your tickets at the same time as ordering a beer, wine, cocktail or coffee – you can't get better than that!
As you leave, don't forget to grab your favourite beer, wine and spirits from Lakeview Bottle Shop, which conveniently accepts your Panther Points!
"Very good selection of quality bars and restaurants. Very efficient service." - Leo S
OPENING HOURS
MONDAY: 10AM – LATE
TUESDAY: 10AM – LATE
WEDNESDAY: 10AM – LATE
THURSDAY: 10AM – LATE
FRIDAY: 10AM – LATE
SATURDAY: 10AM – LATE
SUNDAY: 10AM – LATE
Back to Drink